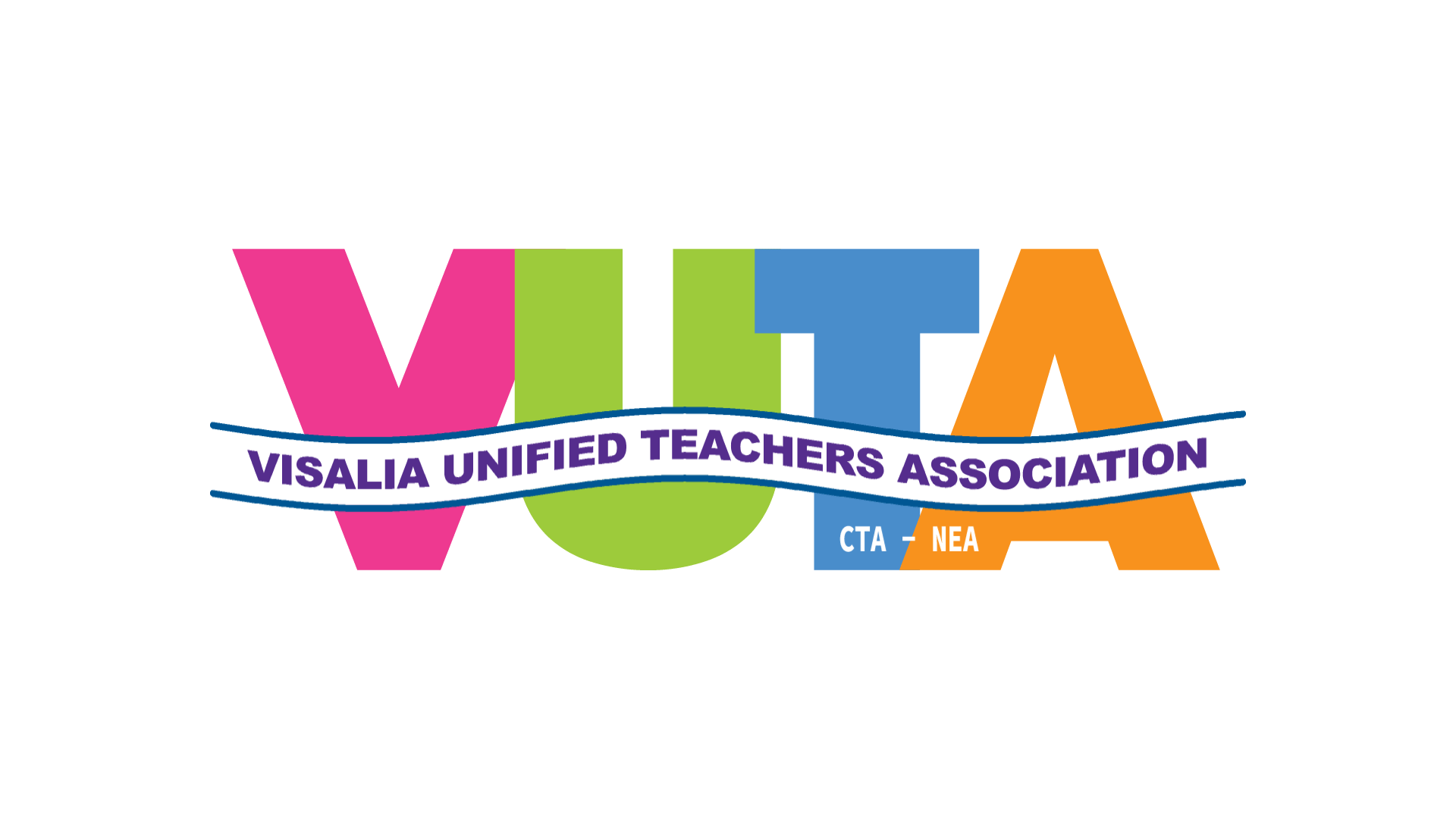 Educators,
Thank you all for your comments and thoughts that you send to me daily. I didn't want to mix messages last night, so today will be some Q & A. VUTA is always trying to keep you in the loop! So here it goes.
Sick Leave and Health Questions
What happens if I get sick with Covid?
Two part answer:
First, the Families First Coronavirus Response Act provides for the equivalent of 10 days of leave per employee. That leave will not be deducted from the employee leave bank. Once those days are utilized, an employee would utilize their sick leave.
Second, we are not done negotiating this item. I have heard from many who have experienced Covid-19 firsthand that it can take days to get a negative test when you have been infected. Additionally, we are not sure the protocol if your class/school is shut down because someone tests positive for Covid-19. There are many other issues that need to be addressed with regard to even a single student or teacher that is diagnosed with Coronavirus.
Moving furniture in my classroom:
So, many principals are starting to message out directions for moving furniture in classrooms. Let me be clear. They CANNOT require you to come in when you are on summer break. These are not contracted hours. Let me be clear on this next point. It is my belief that most of these principals have good intent. They are trying to let you come in and figure out how best to "social distance" your furniture. If you choose to let the District move the furniture in your classroom, that is your decision. The District has the right to move anything in the classroom as it is their domain.
Advice: Make sure you clearly label anything that may go to storage. The District is specifically looking for soft items that do not clean well and may attract germs (coronavirus). They will expect those items to be moved out of the rooms. Also, please ask for help moving anything heavy. We want you to be safe, we have enough danger!! We do not want Worker's Comp claims (remember those cases cost the District money and affect our bottom line in budget).
Distance Learning options
We are still negotiating this option. It is clear that we have students who want Distance Learning when we begin school on August 13th. So the question is: How do we select these teachers?
The answer is a bit complex because in middle and high school, we need to match students up by subject/content area. In elementary, we will need to match up by grade level. We will probably also work in tiers. First tier that gets consideration is those employees with their own medical conditions. Second tier that would get consideration would be those who have family members at risk with medical conditions. Third tier to receive consideration those with child care issue. The fourth tier would be for educators who would feel uncomfortable returning to in-person school.
Request to have a Distance Learning Position
Below is a copy from Cristin Corliss:
As many of you are aware, the district will be moving forward with a hybrid model and full distance model at the start of the school year; although we may need to toggle back and forth as the pandemic directs. Some teachers have expressed an interest in requesting an accommodation for a distance learning position.
Please see below for the process to request this accommodation.:
Complete attached "Request for Accomodation – Distance Learning – VUTA" Form

Include any REQUIRED documentation from a medical provider

Scan your completed, signed, request form and required documentation directly to Cristin Corliss, Director HRD
There are four options for which you may request this accommodation. Please see attached request for these options.
It is important to understand the district will do its best to reasonably accommodate our employees. However, the need for these positions will be based on student need for the distance learning model. It may not be possible to accommodate all requests for distance learning positions.
All requests for accommodation will be reviewed, and employees will be contacted related to the outcome of their request. If the district is unable to reasonably accommodate the request, employees will need to use appropriate leave if they are unable to return to work.
Cristin's documents are attached in this email.
Please feel free to reach out to me directly, if there are any questions I can answer related to your request. Cristin Corliss
Quarantines
I don't have a lot of updates on this one. We are working on this with the District. One aspect is what protocols will be in place if a student or teacher tests positive for Covid. Right now it is taking days to get a returned test – Rapid Testing rarely happens in Tulare County. This causes problems for contact tracing and if the person tested does not quarantine, that just continues the community spread. So, then the question becomes, does everyone quarantine and await the test results from that one person? Sorry to give you more questions than answers. Still working on this one.
Childcare
This issue is a big hurdle to jump. Right now Pro-Youth/HEART seems to be the solution. They are working on getting waivers so that they can offer program most of the day. The facilities they will likely use are local mega churches. Transportation from these HEART facilities to schools is also at issue. Many gears to turn if we are on the hybrid model in VUSD.
Cleaning
At this point, the idea in the hybrid model is to clean classes during lunch as one group of students exits and one comes to school. They will use industrial foggers. I'm not sure how desks and such will be cleaned in between periods at middle school and high school. We haven't heard a plan for how that will be accomplished. The best method of cleaning is a rag and the spray they use now (Q-128) that is approved to kill coronavirus.
Placement
As I said earlier in my updates, there will be lots of movement this year for teachers. The moves should be temporary for the 2020-21 year (I say should because a deal hasn't been signed yet.) Everyone would return to their former positions when regular school reopens in 2021-22. The key word this year will be "flexibility". Roughly 20% of students have chosen Distance Learning. If this number holds, many teachers will move from their classroom to Distance Learning. We are still negotiating this issue, but that should be close to how placement will look.
Survey
We are sending another survey by request of many (over 150) teachers. It will be short and help us gauge where we are as a unit! Please take time to take this 2 minute survey.