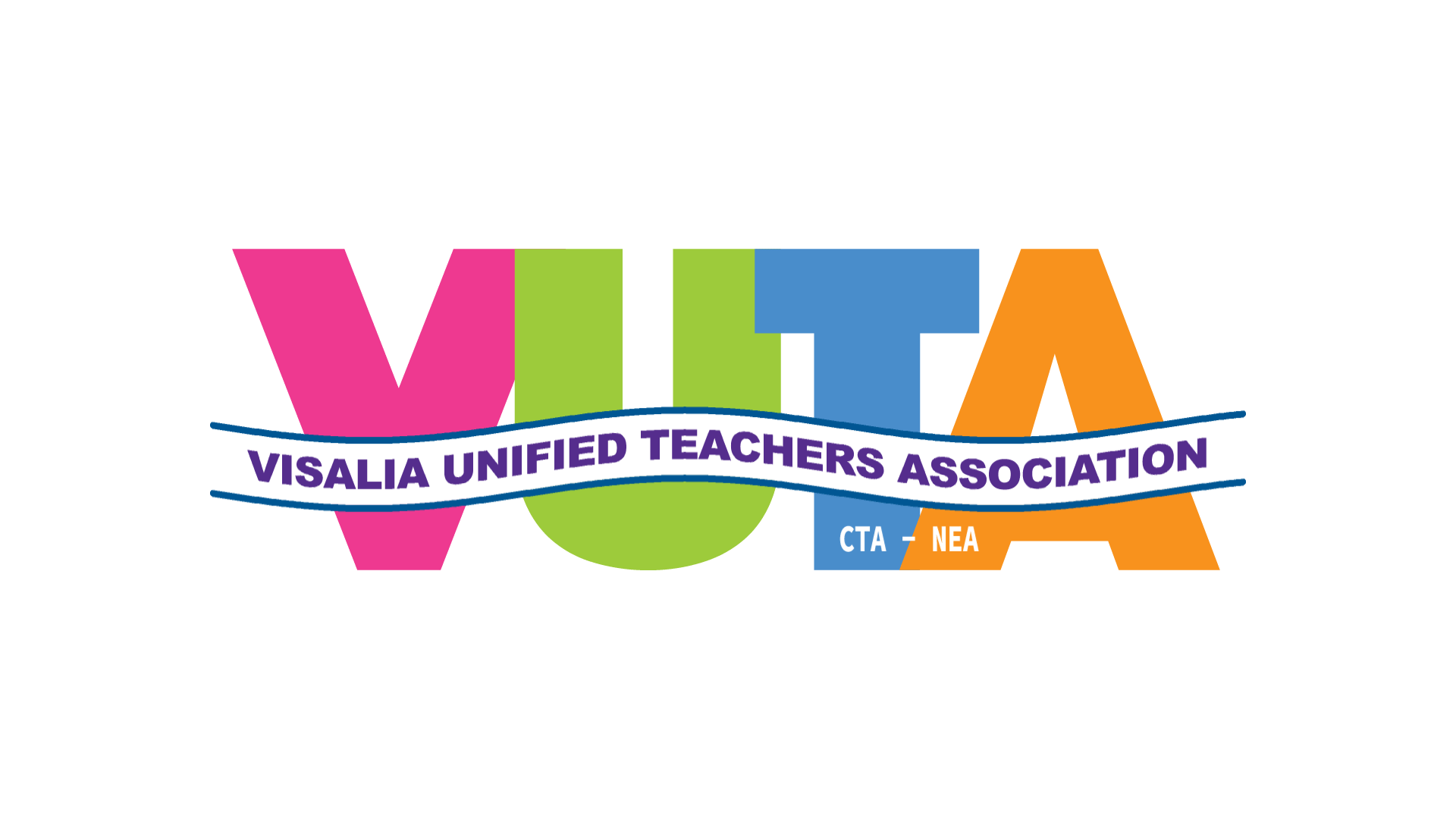 Bargaining Unit Members,
First of all, I would like to apologize to all of you who have called or sent emails to me. I have been on several zoom meetings today attempting to remedy issues and prepare for bargaining the Memorandum Of Understanding for Distance Learning. This has kept me from being able to answer promptly. In addition, I make sure my updates are proofread before I send them out. It was late, nearly 9:00pm when everything was completed on the update. The funny thing is that no matter how many people I have read this ahead, there are always mistakes anyways!! I should be getting back to you soon and I hope this update will answer many of your questions.
We realize that the hybrid system is also subject to bargaining, but we need to focus on the Distance Learning system that begins on August 13th. It must be the priority. Many of you need more information to make informed decisions. We are working on that, but answers seem to be hard to find.
This update mostly covers events over the last 24 hours. I would like to say I was surprised by many of the things shared last night in the parent Q & A. Many of you are VUSD parents as well as educators. Therefore, your parent input counts. Keep expressing your concerns and thoughts!
Many of the things discussed Tuesday at the Q & A have not been bargained by VUTA. As a matter of fact, we were in the dark just like all of the audience.
Tonight, I am going to share some points the Tuesday night Q & A. This information may cause you to have more questions. We really are trying to get everything in place for the start of school.
Working from school or working for home, or both!!
Yesterday in our bargaining session, we discussed whether teachers can work from school, home or either. The consensus that VUSD and VUTA reached was that educators would be allowed to do all of the above. There are some probable guidelines:
You must have stable internet

Instructional environment conducive to student learning.

You are using District approved laptops

You must have all the tools to teach effectively at either location

You must be available for District contact during all school hours.

Expect to spend several hours per day in synchronous instruction (whole class or small group) via Zoom
These guidelines are not completely worked out yet, but points 1-6 will give you an idea!
School Schedule:
I have received scores of responses on the schedule that was proposed Tuesday night. Many of you have expressed your concern with using the hybrid A/B system in Distance Learning. What we are hearing from you is that you will be teaching the same lesson twice a day and the students will be receiving ½ as much instruction as they could be getting. We are working on a solution for the schedule. There are no guarantees, but we should always be looking for the solution that is best for students.
Distance Learning
We need to work on terms for our Distance Learning models. We have the Semester Distance Learning model. We also have the temporary Distance Learning model. Clearly, we are likely to be on the temporary distance model for some time. Our county health numbers are going the wrong way. Until those move downwards, we will stay in Distance Learning.
Distance Learning – Mount Whitney and Washington
This was another HUGE surprise. So, more that you need to know… read below
Teachers – Distance Learning
If you choose to be the Semester Distance Learning teacher, you will be "transferred" to Washington Elementary if you teach K-8th grade. If you choose the Semester Distance Learning teachers for high school, you will be "transferred" to Mount Whitney high school. Each assignment is by semester. Clearly you will not actually be physically housed at these two schools. You will be working in virtual land teaching Distance Learning until at least the end of December. You will not be given a classroom at either school. I don't believe they have the space to do so…
Also, you will likely have students from several different schools to make up your roster. All of this is dependent on how many students actually choose Semester Distance Learning. We may not be able to accommodate everyone's request. We shall find out soon.
Students - Semester Distance Learning
According to the District's plan (again, VUTA did not bargain this), students who choose Semester Distance Learning will be "virtually housed" at Mount Whitney. Should they choose to return to a hybrid in-person model, those students must remain at Mount Whitney for the rest of the year. Nearly all extra-curricular activities and sports will not be offered in the Semester Distance Learning model (for the whole year). Note this change, students (seniors) MAY be able to walk with their classmates at their school of origin. Due to being a Mount Whitney student for the year, their diplomas will be solely from Mount Whitney.
Training on new technology
We asked the District about training again today. There is not any news to report on offerings or timing. Wish we could give you more details.
VUTA will continue to give you updates as we get more information. Sorry for not getting this out sooner, but I had to eat… I was getting hangry… haha!
Thanks for all you do for students,
Greg Price
VUTA President