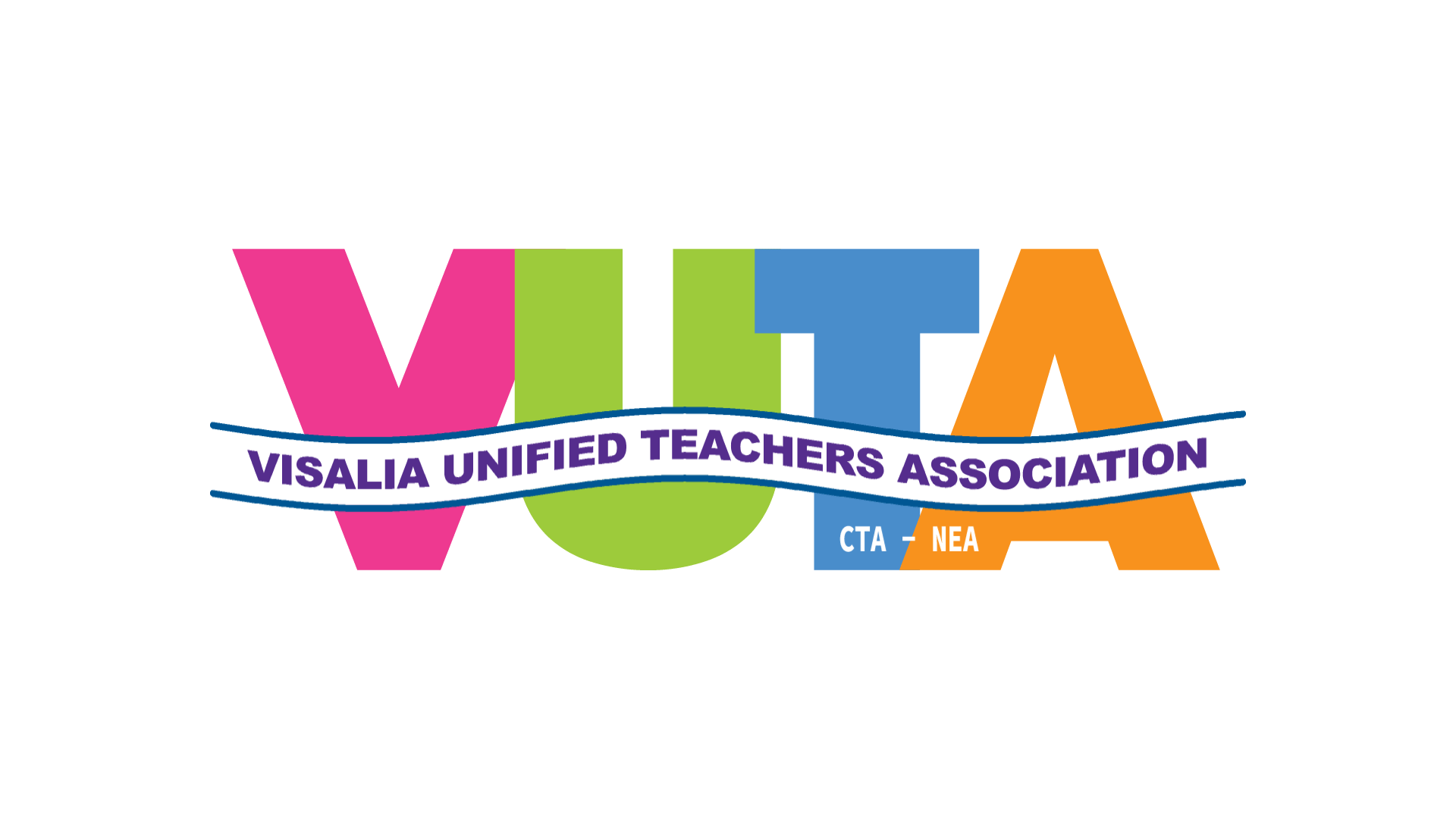 Bargaining Unit Members,
I have heard from a number of you today regarding the air conditioning shut down issue.
​
It is true that VUSD had entered into an agreement with SCE to "participate" in the SCE Summer Discount Energy plan. We had been signed up for this program for several years.
I just received a phone call from Dedi Somavia that VUSD has severed their SCE Summer Discount Energy plan with SCE. So, today will be the last blackout that comes from the VUSD/SCE energy agreement.
​
So, what should you do if your A/C goes off because of a "regular" SCE rolling blackout?
From Doug Cardoza:
​
"If SCE activates an event, like they did today (that was yesterday) at 3:10, teachers can sign off with their kids and will have to go home. They are not expected to stay in a hot classroom. If for some reason they turn off the AC units earlier in the day, staff will have to let kids know they need to log off, give kids an alternative assignment, etc. and if they are able to login from home, they can reconnect with the kids from home.
​
Most sites have a "cool room" typically the MPR that will be kept cool for emergencies, but as you know with social distancing, it does not work well to bring in all staff into the MPR on site."
​
Another issue is the intense heat wave that is through out the West. The energy companies are not keeping up with the energy demands. It seems odd to me that with all of the solar panels installed in California (and in VUSD) over the last 10 years, that we are still experiencing this energy shortage.
​
SCE is still implementing rolling blackouts throughout California on a daily basis. Some of you may have experienced these blackouts at your home. We may also experience them at our school sites.
​
If you have other concerns:
​
Email me your story and concerns.
Email VUSD Board Members your story and concerns.
Email staff you story and concerns.
Show up at the VUTA events where we are asking for better working conditions and a negotiated schedule that is better for students and teachers!!
​
You can send to one party above or all of them!!
We need to hear your voices loud and clear. Sorry that the A/C has added on to your troubles.
Stay safe and well...
​
Greg Price
VUTA President