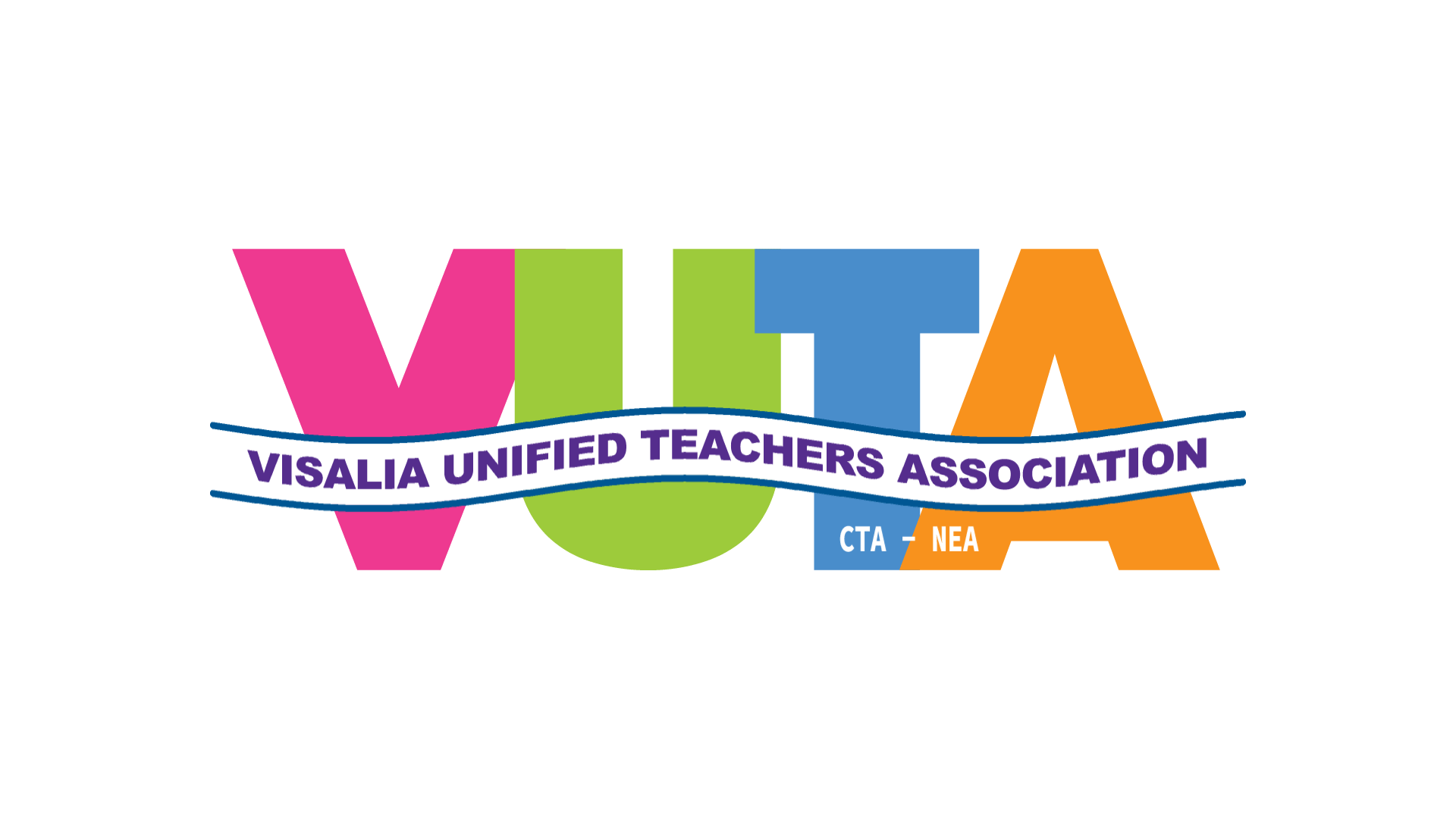 Bargaining Unit Members
Strikes and Job Action
​
VUTA is nowhere near a strike. Strikes usually accompany a failure to reach a Collective Bargaining Agreement (CBA). We have already signed and voted on our CBA in June 2020. There are several steps that lead to a strike. There is impasse, arbitration, and then fact-finding and a few others. All of those steps would have to be approved by the VUTA Board of Directors. We have not even discussed any of those steps. Any job action would also be approved by the Board of Directors. Please desist from discussion of a strike.
​
We have listened carefully to our members and have begun to message out your collective thinking. We are trying to achieve results. I encourage you to write emails to your Superintendent and VUSD School Board members to express yourself. We have heard you loud and clear. The high school teachers wish a better schedule for students. Elementary teachers want a better schedule for students as well as better, more equitable working conditions. Many of you have read the article posted online by the Times-Delta. The headline comes from some teachers talking about a strike. So, that old saying, "Don't believe everything you read" comes into play. More to come...
​
I understand that many of you are upset and angry. If that is the case, there are several ways that you can express your dissatisfaction other than job action. You can address issues to our Superintendent and VUSD School Board for starters as mentioned above. We are fortunate that we have had mostly smooth sailing the last 5-6 years. We have nearly always been able to find compromise that works for both sides and that is the ideal bargaining setting. We have now run into roadblocks on the VUTA view vs. the VUSD view of what a good Distance Learning schedule should be..
​
As always, VUTA is working for the best interests of our students and teachers.
In solidarity,
Greg Price
VUTA President