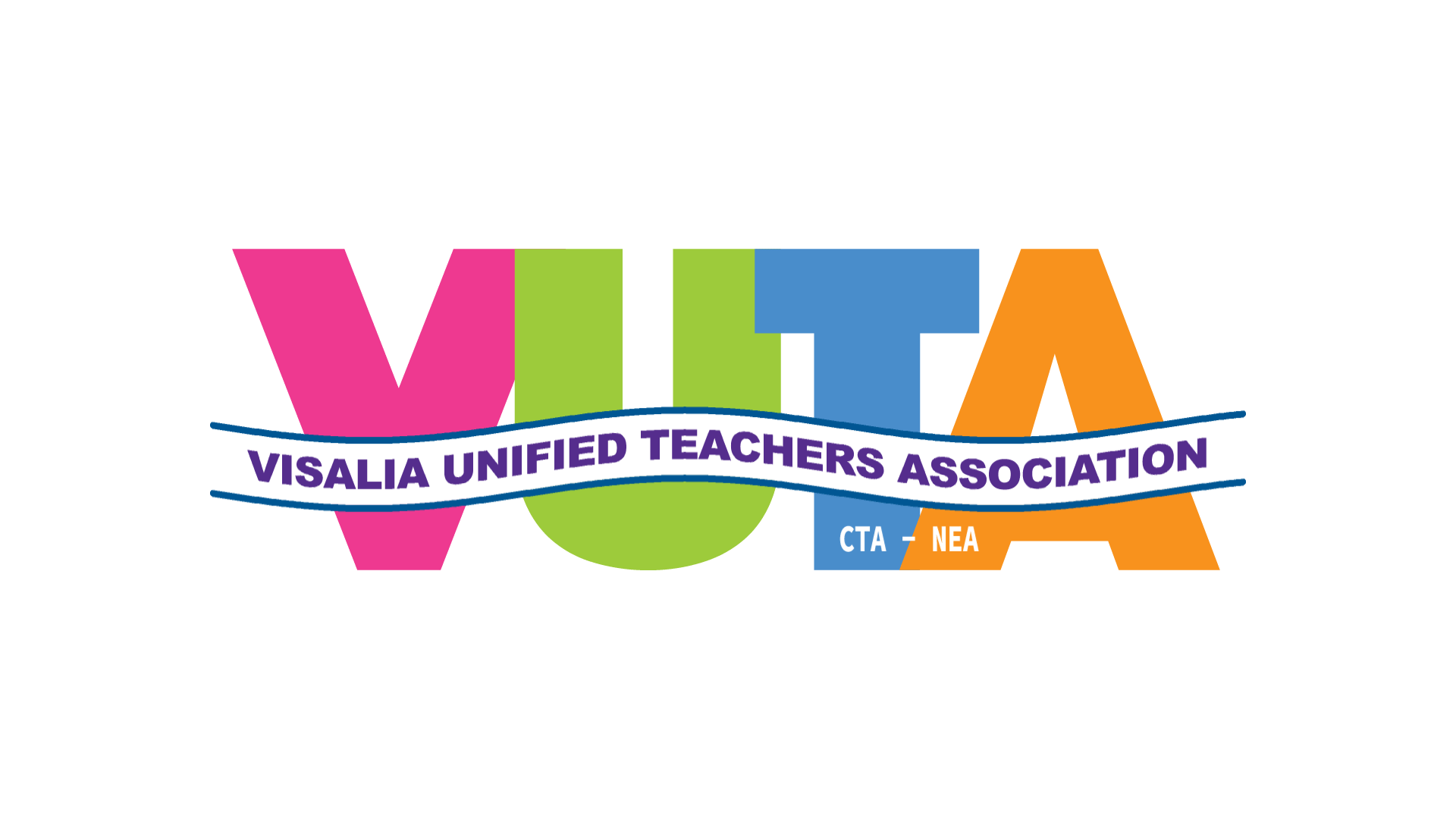 Bargaining Unit Members,
​
I hope each of us took a few moments today to remember all those brave souls who lost their lives on 09/11. It was one of those events that you will remember all of your life. Let's always remember that the first responders run TO the event, while almost all civilians run the other way... God bless them all....
Attached Comments
So, there are 10 files attached to this update. They are classified by category. Remember, nobody knows if your comment is on here. They are all anonymous. Nobody knows what site these come from or who wrote the comment. These are representative of comments from the survey. On Monday, I will post more comments. See section below!!
Survey
The response to the latest survey has been tremendous. Nearly 1000 teachers took this survey. Many made comments, some short, some quite detailed.
​
Question 9 – Please comment on how you felt about VUSD communication during the last week had over 41 pages of comments. There were 675 responses to this question. I will publish the highlights to this question sometime this week.
​
Question 18 – If you are happy with how tings have gone in VUSD, please add your comments about your experience during the shutdown and/or the start of this school year.
​
This question was a mixed bag of answers. Some teachers described how they like the A/B schedule. Some talked about what they didn't like. Some teachers talked how they felt supported. Other teachers described how they felt about the schedule. At any rate, question 18 had over 12 pages of comments and 184 of responses. All of these responses were published and VUTA will let teachers read the comments and decide for themselves.
​
Question 19 – If you are not happy with how things have gone in VUSD, please add comments about your experience during the shutdown and/or start of this school year.
​
This question had over 71 pages of comments and 661 responses. The 71 pages is a long read. So, I went through and selected answers and topics that best represented the majority of responses. Each attached file has a subject and 2-3 pages of comments. You can read them all or pick and choose. I will likely publish the entire 71 pages when I publish Question 9…
Schedule
Great news!! VUTA is setting up dates to discuss/bargain a new schedule. Let's all be thinking about a schedule that is best for students and one that allows teachers to survive!! VUTA is still working to bargain with the VUSD around the instructional schedule. We will see how things progress. We are hoping to keep events to a minimum. If we make substantial progress, perhaps we won't need any. We recognize that whatever is ultimately decided won't please everyone. We are looking for a schedule with much more flexibility and additional time to work with small groups, ELD students, PLC time, and additional plan time.
​
Last Friday, VUTA have a Demand to Bargain around the effects of the instructional schedule that was unilaterally imposed by the District. We are hoping this will lead to a new schedule that can work better for all.
Elections
Due to Covid19, we were unable to complete last year's local VUTA elections. The VUTA Board has decided to restart that election. We have also decided to move to electronic balloting. We are exploring using Simply Voting. This company holds secures elections and surveys all over the United States and they are an approved vendor for CTA. Our local VUTA elections can be done using school emails. When we have a CTA election, they will not allow us to use school emails. We will have to have personal emails for each member. Please make sure you send the personal email you would like to use for balloting to your School Site representative, so we are prepared when the next CTA election comes up!
​
As soon as our deal with Simply Voting is completed, we will issue a new Election timeline. All candidate nominations for each VUTA Division Director and VUTA officers are closed. The same candidates that were on the last ballot will be on the electronic ballot from Simply Voting.
​
Extra Duty Pay
(formerly called stipends)
This has been a puzzler for VUTA. Don't fret, we are considering options on this. We thought this would be simple, but it appears to be getting more complex by the day. So, VUTA will be taking the lead on this item. We may be calling some of you for details…
​
​
Greg Price
VUTA President