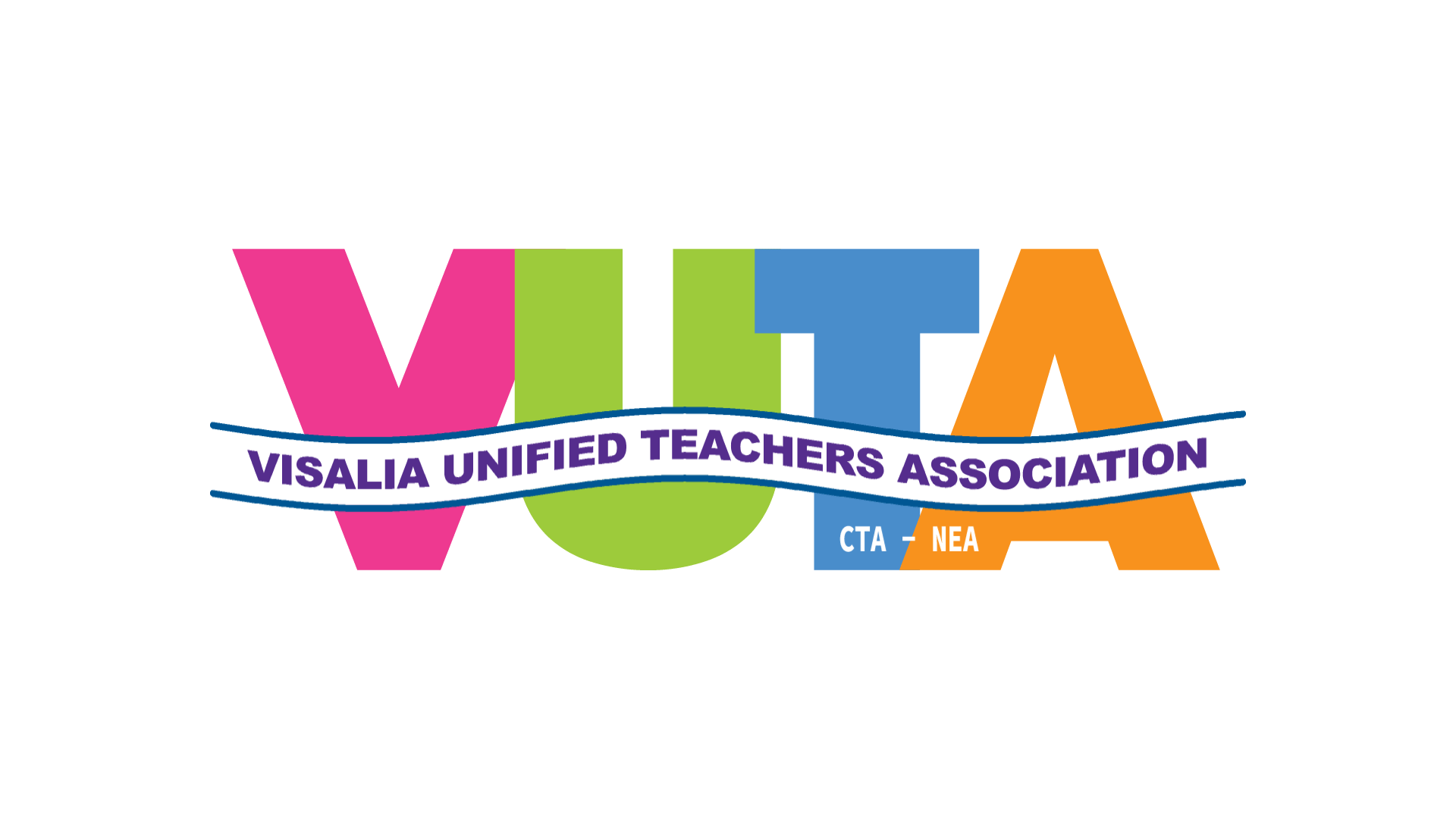 School Board Race
The candidates for the VUSD School Board race have been outstanding. We had 5 teacher panelists to interview the candidates for our Political Action Committee (PAC). Each of the Trustee candidates were asked the same 12 questions. The panel evaluated each candidate by their answers. Then, the PAC panel made recommendations to the VUTA Board.
​
Each Trustee area had excellent candidates and competitive races. At the end of the day, the VUTA Board listened to the PAC panel recommendations. You will see in Area 6, the race was too close to call, so we endorsed both candidates and we will let voters in Area 6 decide!!
​
Here were the endorsed candidates from the VUTA PAC:
​
Area 5 – Megan Casebeer Soleno
​
Area 6 – Christopher Pope
Area 6 – Lucia Vazquez
​
Area 7 – Nora Allstedt
​
We are grateful to all the candidates that interviewed. There were excellent candidates in each area. We will be giving all candidates an opportunity to speak with all teachers (some type of Podcast) in the next 4 weeks. Please call me if you would like to get a sign for our VUTA endorsed candidates!!
​
Greg Price
VUTA President