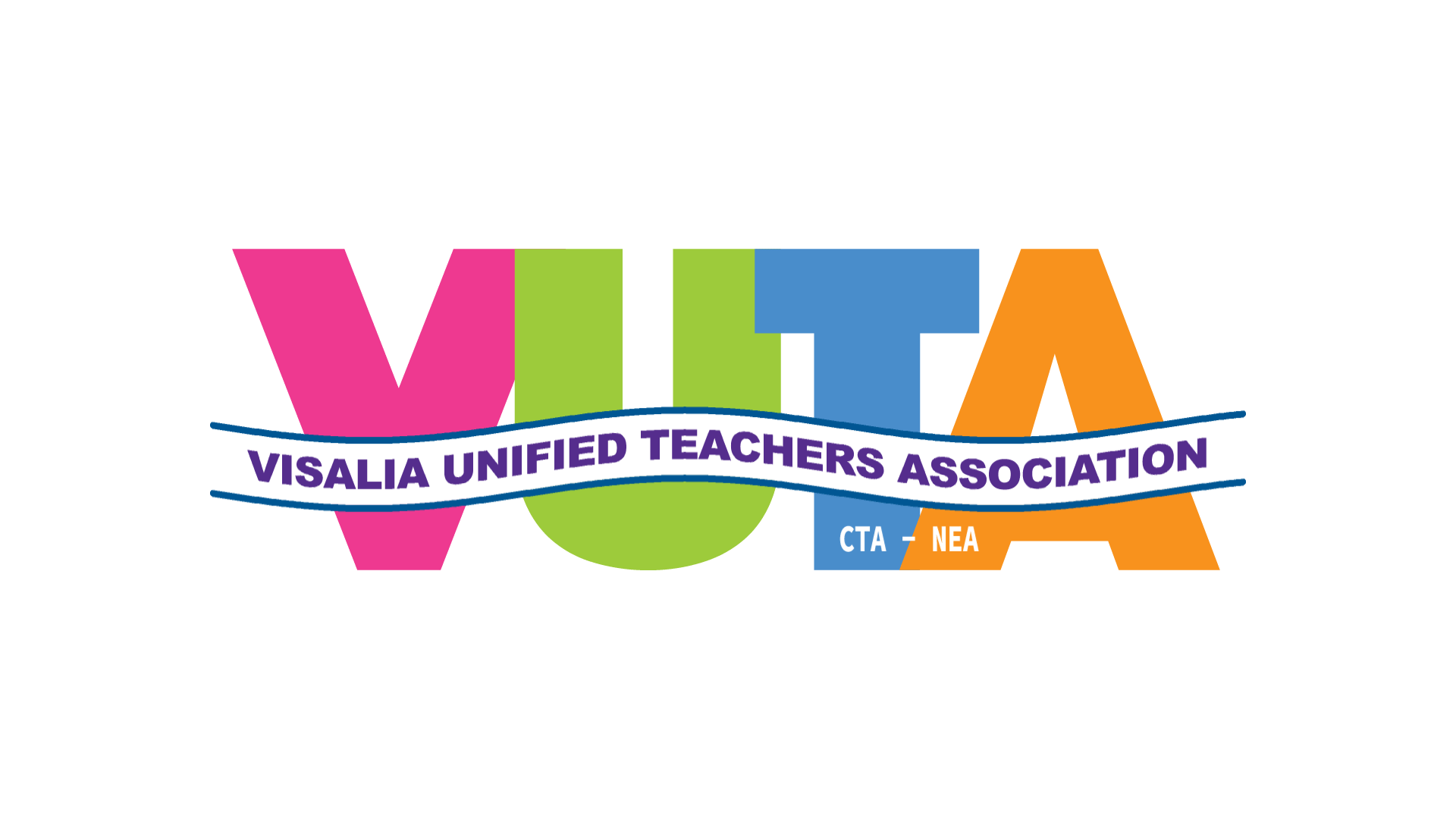 Here are questions about Distance Learning at VUSD
Q- I have some parents that have already stated on Dojo that they are not having their students do that packet. They are not pleased with it.. SO, then what?
The current packet with a review/enrichment. The new packet coming out is on new standards. I would encourage parents to take a look at the new packet to help their students move forward in their learning.
A- The packets are optional though; if a parent decides not to have their student participate, that is ok.
Q- What if we cannot get parents to answer the phones? I know that I have a couple that we could never reach even when we were on campus.
A- The survey has a spot to indicate if a message was left or the teacher was unable to get in touch with the parent. This will help us know who we need to continue to reach out to.
Q- How do I know what is in this packet? They didn't distribute them to the teachers did they, and if they did, did I miss this email?
A- The packets are not yet completed. Once they are complete, we will load onto the district website and email out to teachers and administrators so they can view them first.
Q- If we are supposed to be "supporting" them by phone, what exactly are we supposed to do, since we are not supposed to teach them. I am SO CONFUSED.
A- Teachers are to support students that may need assistance understanding concepts of content covered in the packets.
Q- Why didn't the district simply send these surveys to Google, so parents could get on and do the surveys. I would rather contact students and discuss how they are doing than this busy work.
A- During social isolation, we all have the need for human interaction. We want to reach out to all students/families with a phone call. This is to provide a check-in to see how we, as a District, can support them through this difficult time.
Q- We have already given our students some fun assignments on dojo to pass the time. Does the district honestly expect me to try and print these copies and somehow get them to families so it is equitable for all? I cannot even get all 31 students on to class dojo.....
A- We must ensure equity and access for all students. This is the reason we asked teachers initially to not post to their school accounts.
Q- Lastly, I had 4 students with IEP's that could not do the classroom work at all... So now what? They were not with me for ELA or Math. How can I differentiate something that once again, I have no idea what it is, and that they never did because they were at a 2nd or 3rd grade level... Seems like they will be even more frustrated.
A- General Education teaches should connect via phone or email with Educational Specialist on how to best serve the students they share. All students in SLC and SELC will be given individualized packets.
Q- Can you clarify because of no budget at this time if we are not getting money to order supplies for our classrooms next year? There are several that are confused...…
A- All budgets even district level have been frozen at this time.